THE DIGITAL JOURNEY
INTO THE WORKING WORLD of
THE FUTURE
The future starts now.
Go on a digital learning journey with
Share2Perform.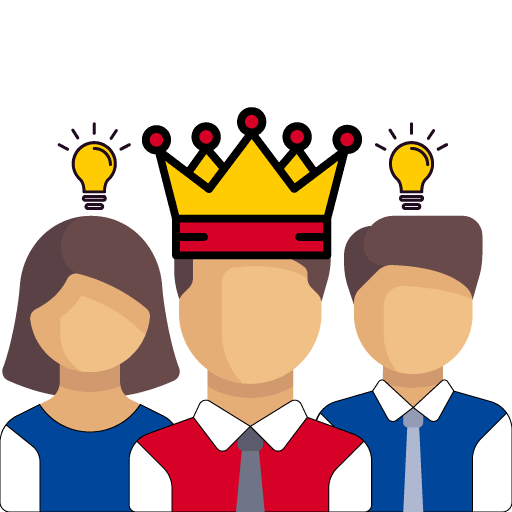 LEARN WITH THE BEST

Whether Lean Management, Industry 4.0 or Digital Transformation. The best companies and experts share their knowledge and support you in transferring best practice ideas to your company.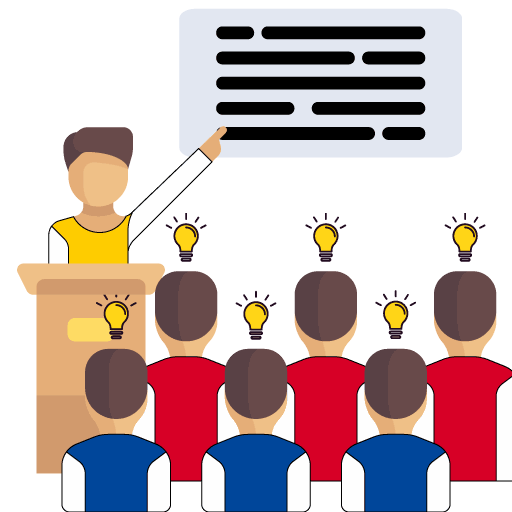 WHO SHARES WINS

Never before have so many people lived in the world. And never have they been so well educated. Knowledge today is already the ticket to the working world of tomorrow. We share knowledge so that we can constantly improve our living conditions and competitive situation.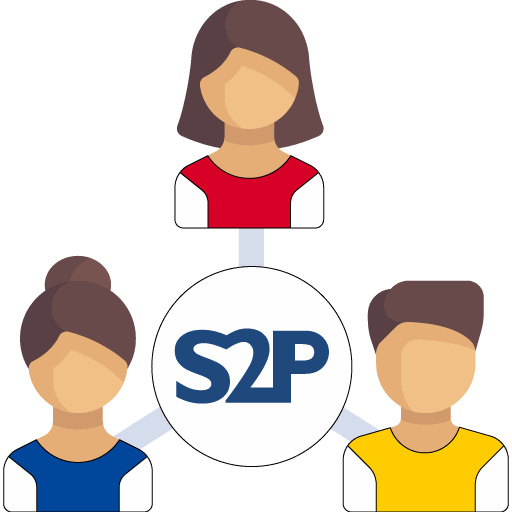 Share2Perform

Share2Perform is the digital twin of our learning journeys, which we have been conducting for 20 years in close cooperation with leading companies. For the first time, Share2Perform offers the opportunity to use this knowledge 24/7 and to pass it on to colleagues in your own company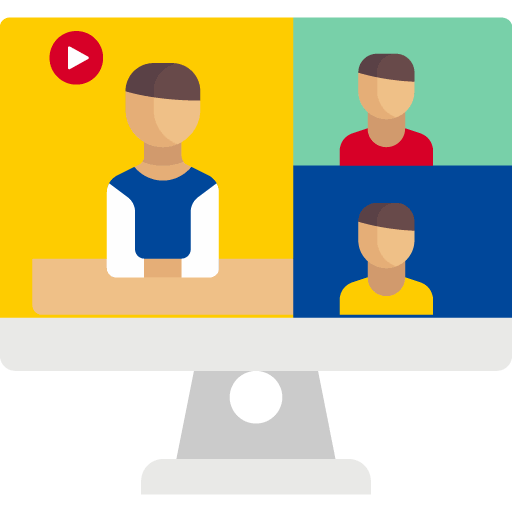 BE THERE LIVE!

Test the learning community
live

Best Practice Collection
The best factories and management concepts live
25+
YEARS OF NETWORKING EXPERIENCE
13.000+
LEARNING JOURNEY VISITORS
97+
HOURS BEST PRACTICE CONTENT
THE PLATFORM

Share2Perform makes the working world of the future tangible. Learn first-hand from pioneers what is already feasible today. Exchange ideas with the experts in person and, if necessary, transfer best practices to your company together.
OUR EXPERTS

Change is only as good as its experts. Take advantage of our network. We have the experts in Lean Management, Industry 4.0 and digital transformation for your change.
BEST PRACTICE CONTENT

Through our learning journeys we are constantly looking for something new. Where is the most productive factory, who is the first to implement the 4.0 working environment or which management is the one that awakens a real desire to perform in employees? With our learning journeys we go on site. And you can be there "live" on screen.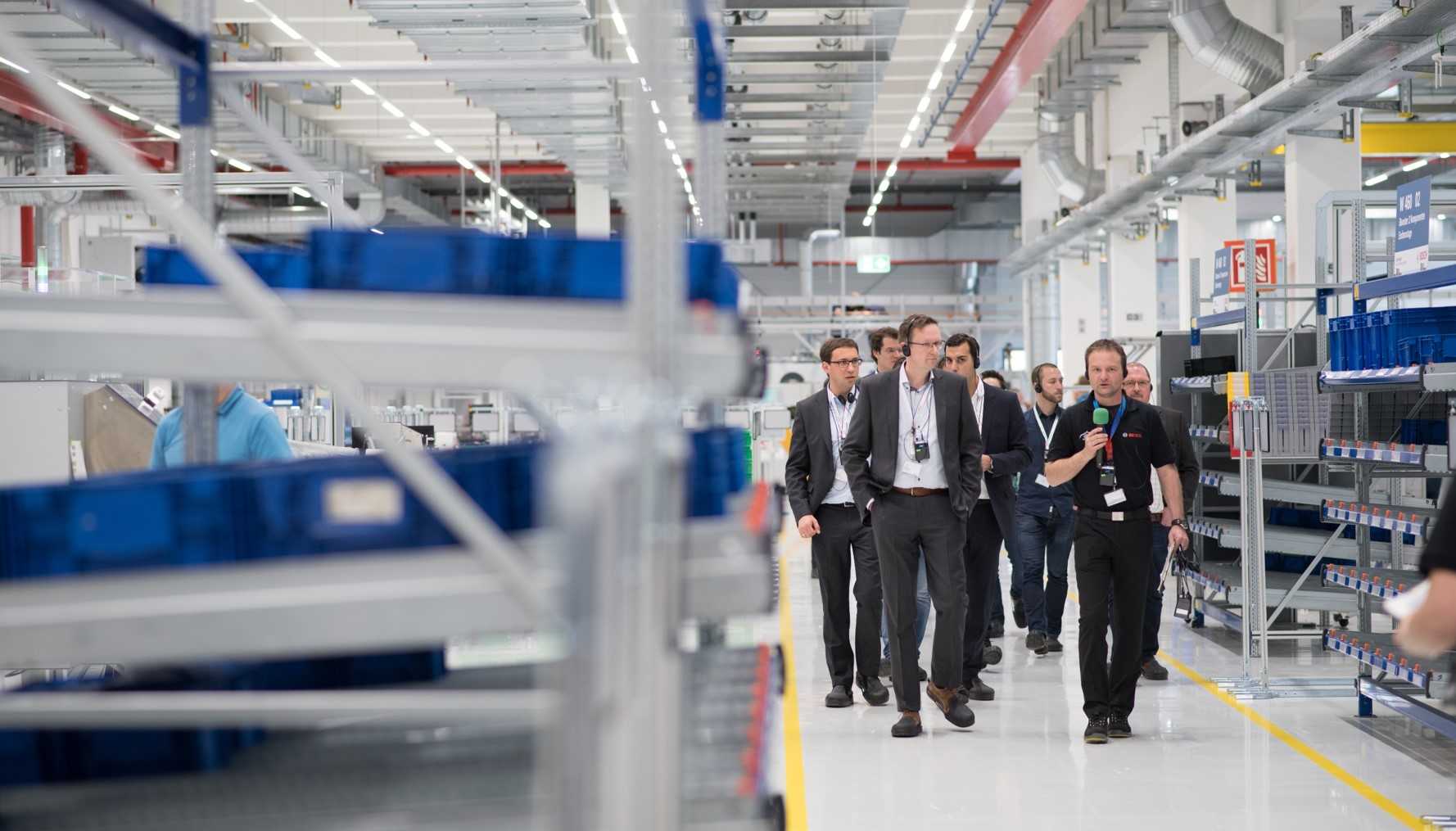 EMBARK ON A LEARNING JOURNEY INTO THE WORKING WORLD OF THE FUTURE

Humans learn with all their senses. Learning is a multidimensional process. The more senses are addressed, the better the learning results. Our learning tours have been harnessing this effect for 20 years. We go on site, open the doors to the best factories, show live the most successful management approaches, discuss success factors and obstacles to implementation with experts. Share2Perform is always there, captures the best impressions and makes them available to participants online at any time and any place.
PURE PRACTICE - TRAINING WITH THE BEST

Get fit for the working world of the future! What counts for us is practical experience and the simple conviction: Those who have already succeeded once will also succeed a second time as trainers and coaches. The best trainings are available live and online. Decide for yourself!